RELIABLE PUMPING SOLUTIONS FOR RESIDENTIAL AND COMMERCIAL BUILDINGS.
APT Water will enable you to maintain a safe and reliable water supply to your home and work, providing a complete range of quality pumps for household, garden and commercial use.
Our team are experienced in the requirements and challenges of the Western Australia market and can assist in selecting, building and commissioning to ensure that you receive the right solution for your home or workplace.
APT Water only supplies products that are proven to work efficiently in the harshest of conditions, and our team will carefully assess your requirements to ensure the best result for your application.
Our pumping solutions:
Bore pumps

Irrigation pumps

Surface pressure systems

Drainage pumps

Wastewater pumps

Filtration packages for tanks and bores

Industry-leading control systems
Contact us today to discuss your residential or commercial pumping needs and see how the team at APT Water can assist.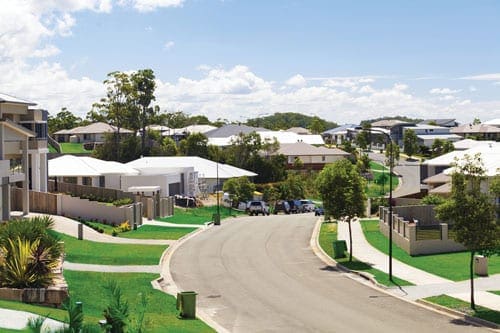 APT Waters team will size and design a pump system to meet your needs. We ensure you get the most effective option, based on your pumping capacity and cost. 
Submersible pumps can be used to reach the water from bores and spearpoints where there is no surface water. A submersible pump can reach a range of sizes from 4′-12″ in diameter and deliver a broad range of flow rates, ideal for applications like domestic water supply, stock watering, agricultural irrigation and turf watering. 
 At APT Water we pride ourselves on being the leading provider of water and pumping treatment solutions in Perth.  We have the most reliable pumps and pressure systems available, regardless of whether they are for on-farm, home, civil, industrial, or mining purposes. Therefore, we only use Lowara and Pedrollo bore pumps for all our installations. Based on your property goals and the requirements of the irrigation system and water bore, we recommend the right size and model of bore pump. 
 To protect our environment, it is important to use wells and bores to provide water to industries. Bore pumps and wells can also to reduce the amount of wastewater produced. This can help to protect the environment from degradation and pollution. 
Although it is tempting to believe that bigger is better, this is often not the case. It can be very dangerous to have a pump that is too powerful for how much water it is producing. This could lead to it burning out sooner than expected and costing thousands to replace. We select the best products for you, and only use the trusted brands. This includes the pump and its fittings as well as electrical materials. We can install durable systems that will last for years and prevent repeat visits. 
Certain areas in WA are more suitable for submersible bore pumps than others. There are many unknown variables involved in drilling a bore, these include the water's clarity, quality as well as depth. With over 35 years of experience our team is well equipped to talk you through these variables, so you can make an informed decision about whether to proceed. 
To arrange a free, no-obligation on-site quote, please contact us, or visit one of our friendly employees in-store. 
Talk to our team today to discuss how we can partner with your business.