COMMERCIAL BUILDING SERVICES
SUPPLYING INTELLIGENTLY DESIGNED PUMP SYSTEMS TO THE COMMERCIAL BUILDING SECTOR.
Our aim is to support customers from project conception – from consultant specification through to the construction defects' liability period and beyond. We don't just supply products, we work alongside our clients to ensure a smooth delivery and quality installation of our systems.
The experienced team at APT Water specialise in working closely with hydraulic consultants, plumbing contractors and designers to develop the most efficient solutions for your commercial pumping applications. We provide a range of hydraulic pumping systems for effluent and waste water disposal, hot and cold-water pressure boosting and tailor pump systems for fire protection you can rely on to protect your valuable asset.
We specialise in:
Packaged pressure systems and boosters
Fire sprinkler/ hydrant pump sets
Sewage and stormwater pump stations
Hot water circulation
Rainwater reuse systems
Filtration and UV packages
Dewatering for construction
Temporary systems
APT Water can be trusted to deliver high-quality, full-service solutions – compliant with all project and plumbing regulations – on time and on budget; from shopping centres and apartment buildings to aged care facilities and hospitals.
We can provide the complete package of pumping solutions for your next commercial project – talk to our friendly team today.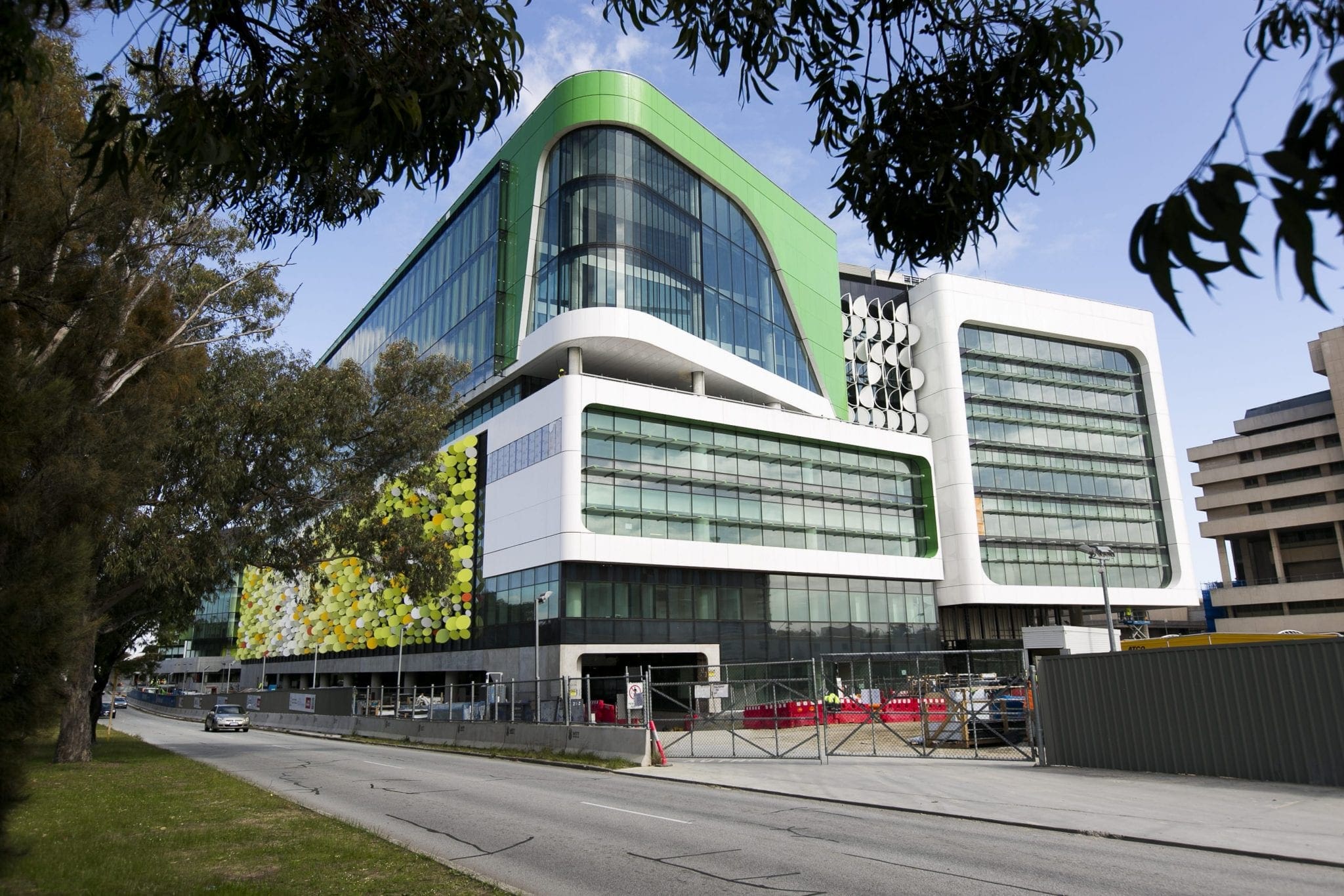 Talk to our team today to discuss how we can partner with your business.