Complete Pump Solutions Perth
OWNED AND OPERATED HERE IN WESTERN AUSTRALIA, APT WATER ARE AN ESTABLISHED PUMP COMPANY SPECIALISING IN THE DESIGN AND SUPPLY OF DOMESTIC THROUGH TO INDUSTRIAL-GRADE PUMP SYSTEMS.
Established in January 2006, Advanced Pump Technologies began operations as sole distributor for Lowara pump products in Western Australia. Commencing business with over 35 years of pump and irrigation experience, laid the basis for the growth of Advanced Pump Technologies to become one of the most trusted pump supply and distribution companies in WA.
Advanced Pump Technologies partnership with RPC Technologies in the acquisition of the Permaglass® business in 2009, allowed an expansion of the pump column and bore casing business into new and exciting markets
Not just pumps, we also provide complete turn-key pump solutions – including system design, fabrication and commissioning – and offer our clients access to a broad network of dealers, world-renowned products and the very latest in technology.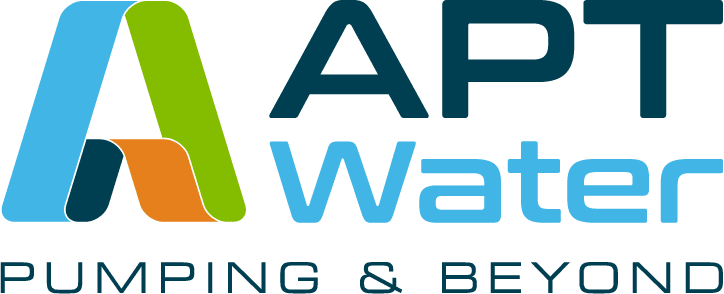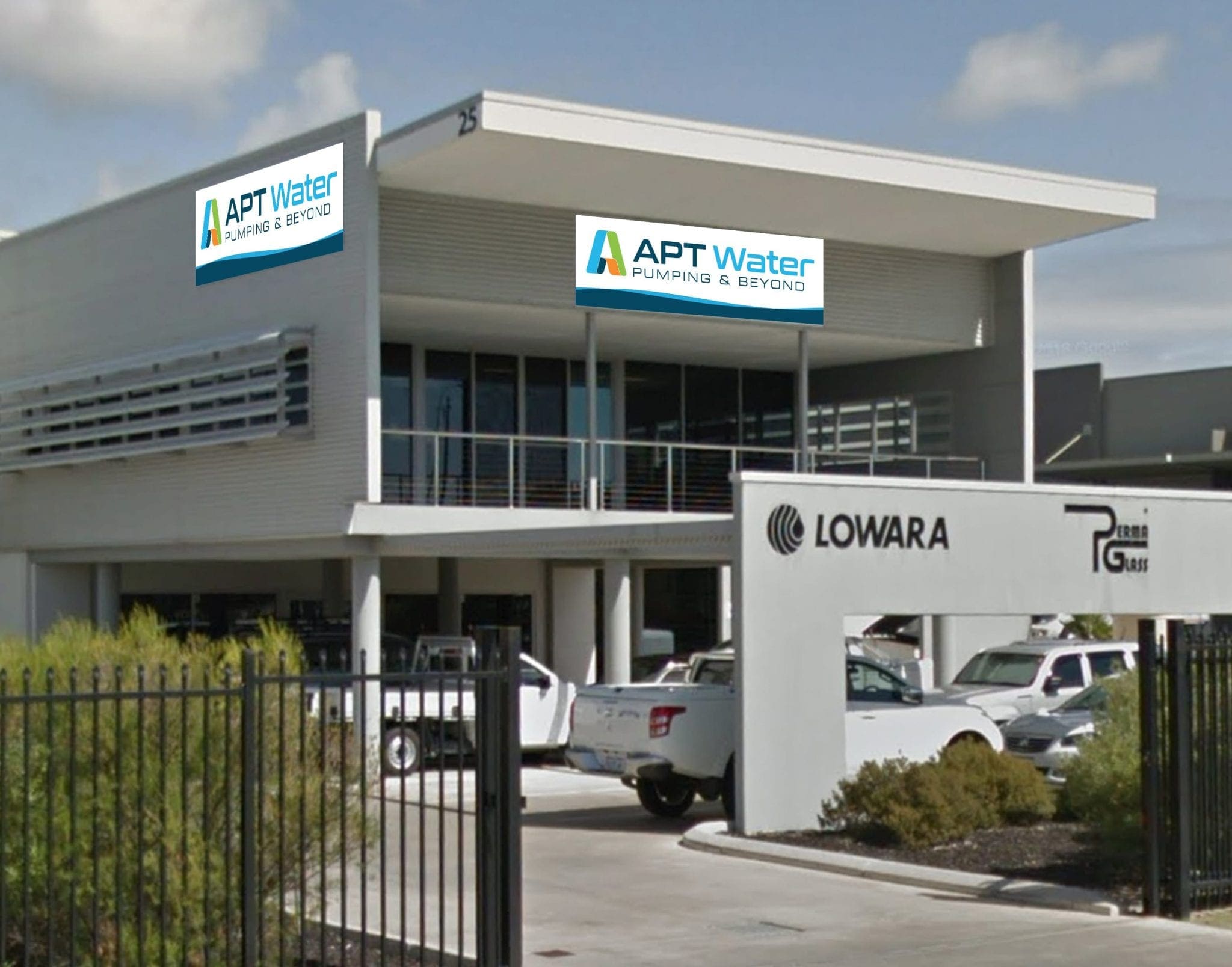 Our comprehensive range of services include:
Custom Pump System Manufacturing
Pump System Commissioning
Servicing and Repairs
Pump Supply
Pump System Design
Pump System Testing
At APT Water, we want to be a true partner in your business, not just another supplier.
Our team can become an extension of yours – supplying valuable expertise and assisting in selecting, building and commissioning to ensure that the process is as smooth as possible. We specialise in finding solutions for our clients, regardless of the complexity of the situation or industry regulations.
We pride ourselves on a fast turnaround for quotes and approach every project with the integrity and professionalism that the APT Water team are known for within the pumping industry.
LEADING THE MARKET FOR GROUNDWATER PUMPING APPLICATIONS – AVAILABLE EXCLUSIVELY THROUGH APT WATER
Used throughout Australia and internationally, Permaglass products have proven themselves a cost-effective and long-lasting product – meeting and exceeding the service life of similar materials on the market.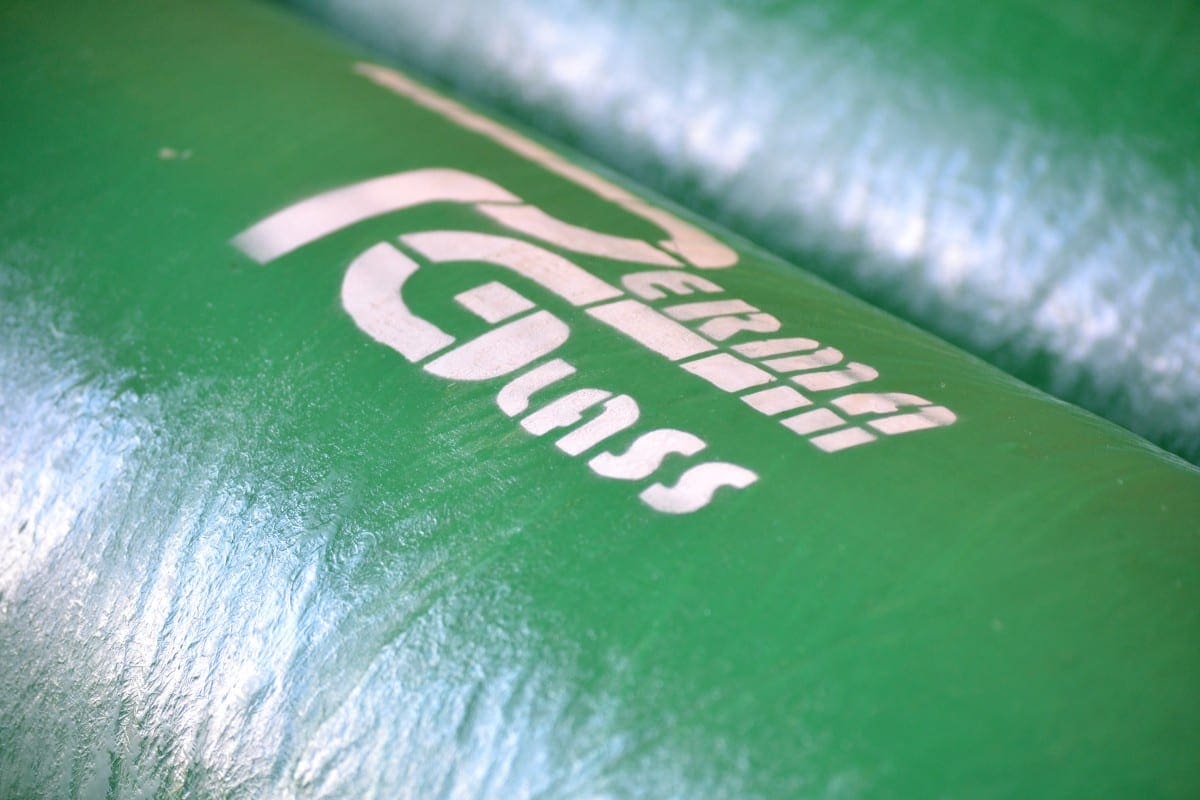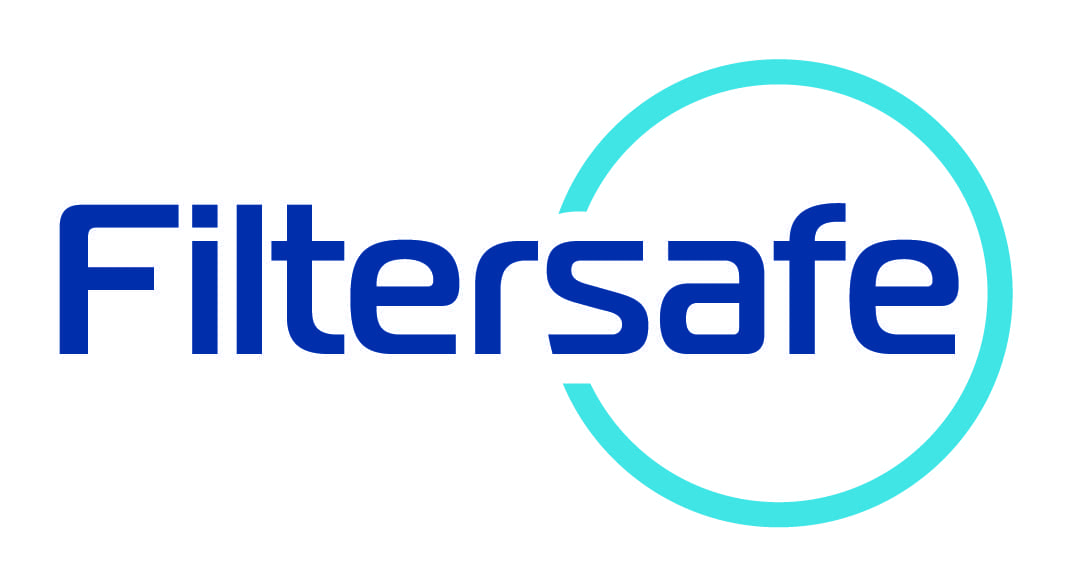 With over three decades of experience in automatic water filtration, Filtersafe filters are equipped not only with state-of-the-art patented technology, but also the know-how to successfully integrate solutions in industrial water applications.



Filtersafe filters can deal with the most challenging filtration solutions.
Our filters provide you unrivaled value, effectiveness and durability effectively remove high volumes of TSS and organic matter. We manufacture filtration systems in standard or skid format, and supply systems with functionality for:
• Course Filtration
• Intake Water Filtration
• Treated Effluent Polishing
• Cooling Water Circulation
• Protection of Cartridge Filters, Membranes, & Disinfection Units
Capabilities and Technologies
Filtersafe offer reliable filtration from 10-6,000 microns and flow rates from 50-9,000m3/h in a single unit with unlimited potential for various configurations.
Filtersafe's three patented, exclusive technologies that set our filters apart from the rest:
Nozzle
Patented class-leading technology that efficiently and effectively removes organic matter from the filter screen while in operation. Only nozzlex™ proximity nozzles have the capability of sustained operations as low as 1.6 Bar (22psi) head pressure without wear or tear on the nozzle head or the screen.
Smartweave
Filtersafe's patented 4 layered sintered screen is a unique and exclusive weave-wire mesh specifically designed to filter challenging water without wearing out or clogging.
EVERCLEAR
An advanced automated filter cleaning sequence that ensures optimum flow rates and filtration performance where others fail, using a set of uniquely crafted and patented technologies:
• smartweave™ high performance filtration screens
• nozzlex™ proximity nozzles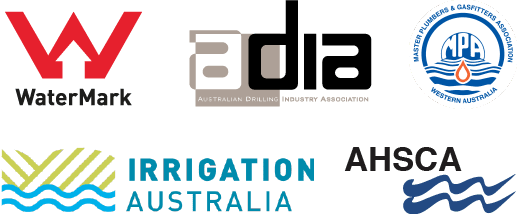 CERTIFICATIONS / PARTNERSHIPS
APT Water is proud to be one of only two Watermark certified pump supply companies in Perth. We believe this showcases our commitment to the high standard of the products we carry. Our clients know that anything we supply for their project has met all requirements for safety and quality, and is the right product for their application.
At APT Water, we have built relationships with some of the top brands worldwide and only work with suppliers
and products we trust to deliver the highest standard.