DELIVERING SAFE AND EFFECTIVE PUMPING SOLUTIONS TO THE MINING AND INDUSTRIAL MARKETS.
Water is a critical component of any successful mining or industrial operation. Whether it be supply, removal, transfer or potable treatment – and APT Water will ensure the right products are used in the right applications for your project. The failure of pumps and associated equipment can result in costly operational downtime, so we build a clear and 'big-picture' understanding of every project; developing operational strategies to overcome potential problems and troubleshooting our pumping systems for long-term reliability.
Our large selection of stainless steel and cast iron centrifugal, submersible, and multi-stage pumps and pump sets are ideal for mining, oil and gas, and industrial applications. We can also provide a range of pumps and systems in exotic materials such as bronze, duplex and super duplex for dirty, contaminated and saline environments.
Our solutions include:
Turn-key Package design and manufacture – Bore pump, Rising main, Headworks, Controls, Telemetry
Dewatering
Mining Camps – potable supply water and filtration, truck-wash, wastewater, etc.
Sewage and waste water pump stations
Customised harsh-weather materials – including duplex stainless steel and bronze
Diesel-powered pump sets
Fire booster pump sets
Industry leading control systems
PermaSafe PRD 225 – APT Water dedicated Permaglass and bore pump installation rig
Stand-alone and packaged automatic filtration systems
We pride ourselves in transparent quoting for product performance and delivery. Our team will foresee issues/complications at feasibility prior to any client capital commitment and will not supply any product unless we are 100% confident it will perform consistently in day-to-day operations.
APT Water will work in collaboration with you to determine and select the right products – delivering an end solution with reliable and efficient performance.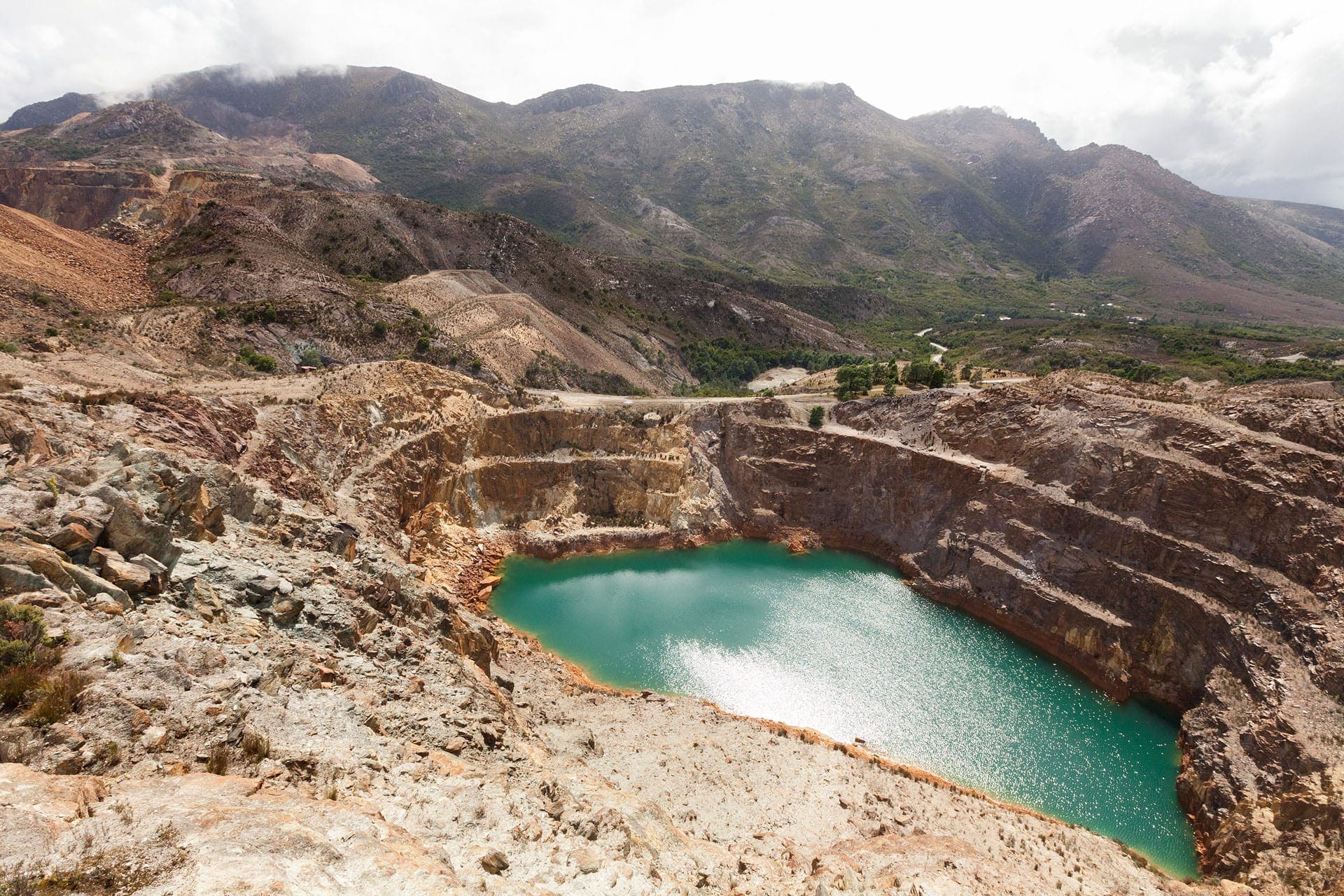 Talk to our team today to discuss how we can partner with your business.