WELCOME TO APT WATER
YOUR LOCAL TEAM OF EXPERTS IN PUMPING TECHNOLOGIES, OFFERING SUCCESSFUL PUMPING SOLUTIONS ACROSS WESTERN AUSTRALIA.
APT Water acts as the missing link for our clients – providing tailored pumping systems and partnering with them as an extension of their team until the successful completion of their projects.
Let us design, source, supply and install the most effective products for your specific application and industry. With over 125 years of pumping experience, a large network of dealers and proven products, we provide a solutions-focused service which is second-to-none.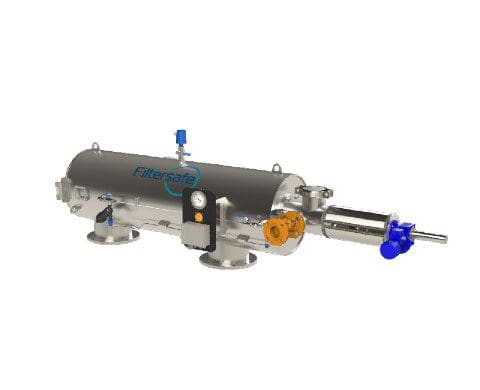 Filtersafe Titan Screen Filter
Filtersafe automatic screen filters offer superior and reliable filtration and cleaning technology. With a horizontal design these filters result in safer installation, operation and maintenance.
MARKET SECTORS WE WORK IN
LEADING THE MARKET FOR GROUNDWATER PUMPING APPLICATIONS – AVAILABLE EXCLUSIVELY THROUGH APT WATER.
Used throughout Australia and internationally, Permaglass® products have proven themselves a cost-effective and long-lasting product – meeting and exceeding the service life of alternative products and materials on the market.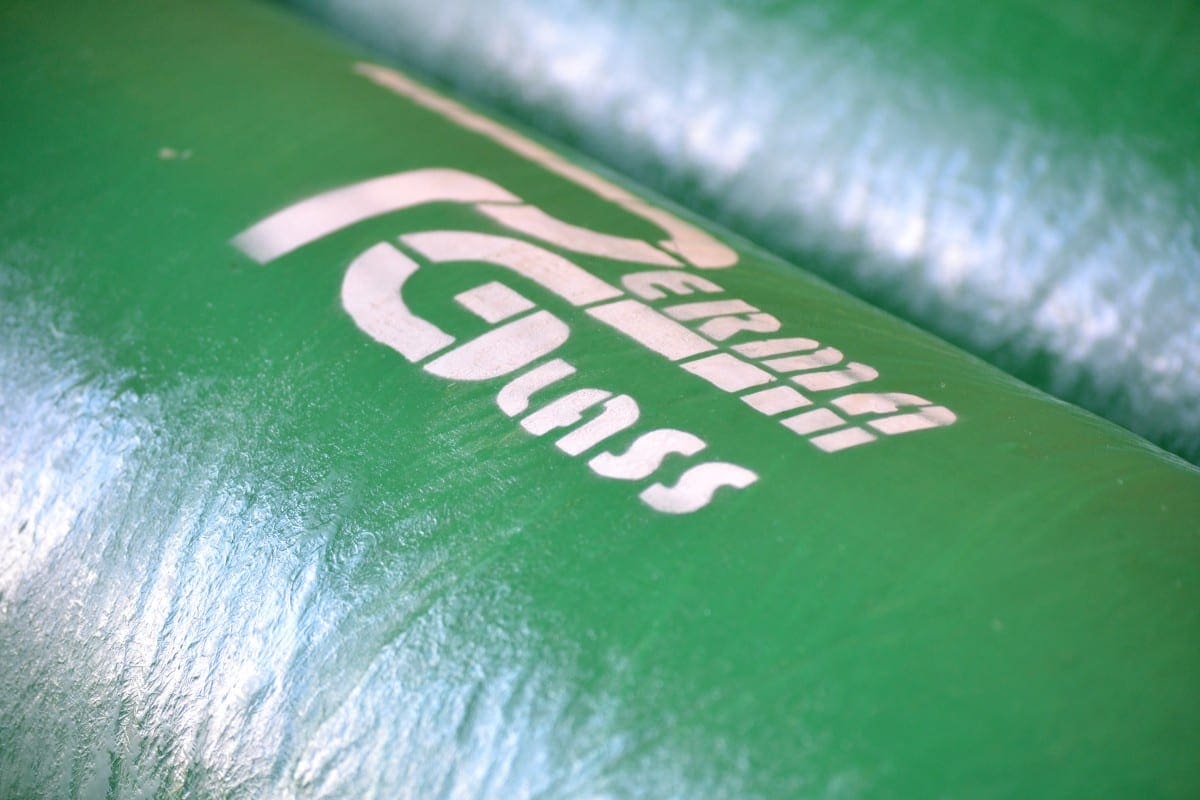 DOWNLOAD CAPABILITY STATEMENT
25 Competition Way, Wangara, Western Australia
+61 8 6143 1000
info@aptwater.com.au
Find out more about APT Water and our capabilities with this extensive document detailing our experience with a range of case studies.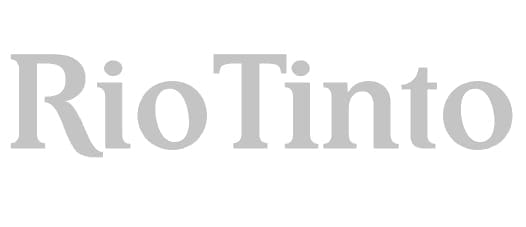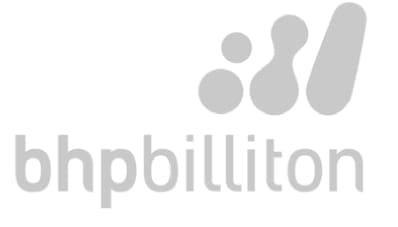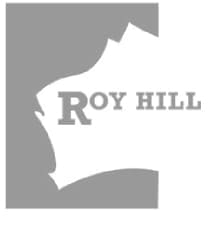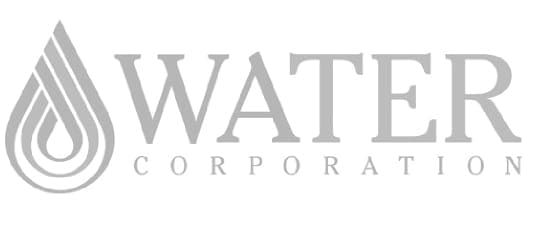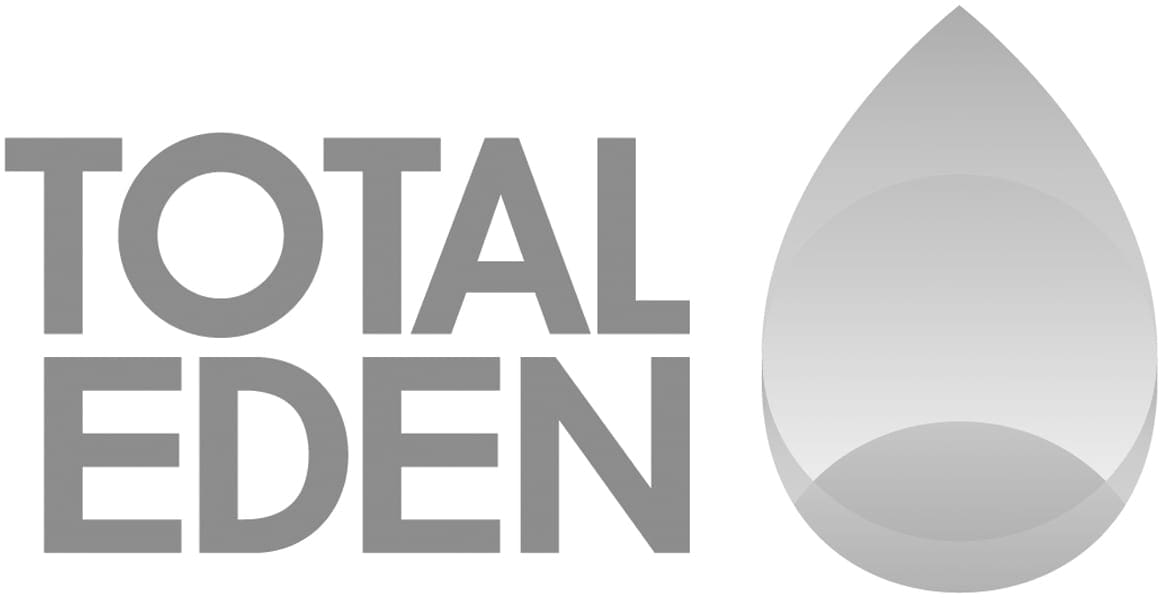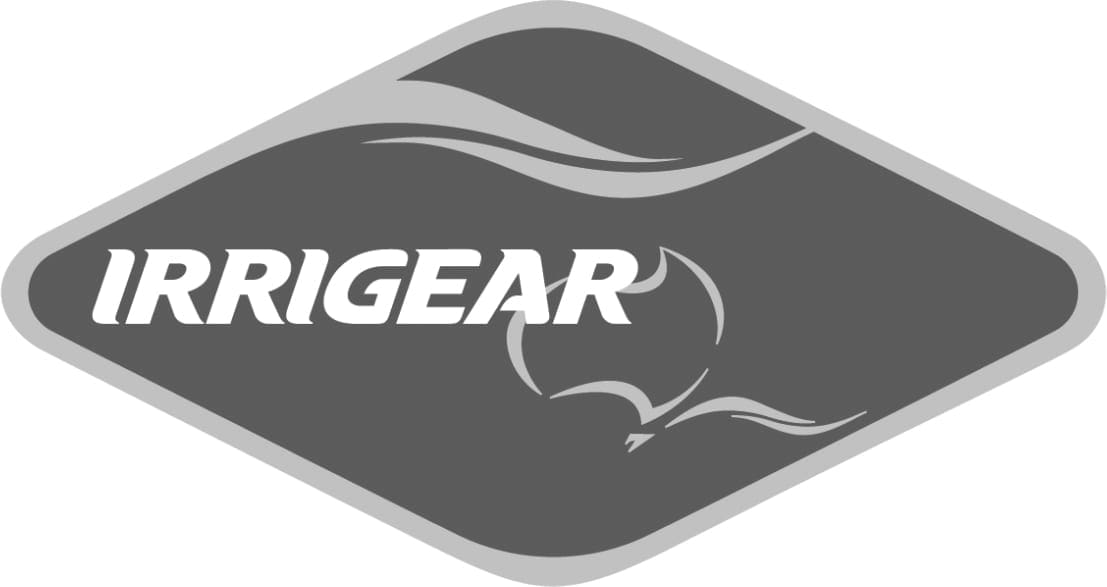 Nutrien Water has been dealing with APT Water for over 12 years. In the past 3 years I have noticed a significant increase in business with APT Water, this increase has been driven by a high level of attention to detail when considering customer service. APT Water sell industry leading products at competitive pricing which often sees their products being a good value proposition. I consider APT Water to be a leader in the industry at delivering customer satisfaction and look forward to a continued working relationship.