PUMPING SOLUTIONS FOR WESTERN AUSTRALIA'S IRRIGATION AND AGRICULTURAL SECTORS.
A reliable and consistent flow of water is crucial for the irrigation and agricultural industries, so APT Water use our extensive experience to tailor a pumping solution you can rely on to meet your customer's needs.
From commercial turf farms to large agricultural applications, we can offer a suitable, sustainable solution which will reduce ongoing energy consumption, increase the pump's life cycle, and minimise the potential for future issues.
Partnering with your business, the dedicated specialists in our APT Water team will supply the highest quality pumping products – providing the right solution for each specific application.
Our solutions include:
Bore pumps

Irrigation pumps

Surface pressure systems

Solar pump solutions

Diesel pumps

Filtration packages for tanks and bores

Industry leading control systems
Contact our team to discuss how we can add value to your business as a long-term, trusted supplier.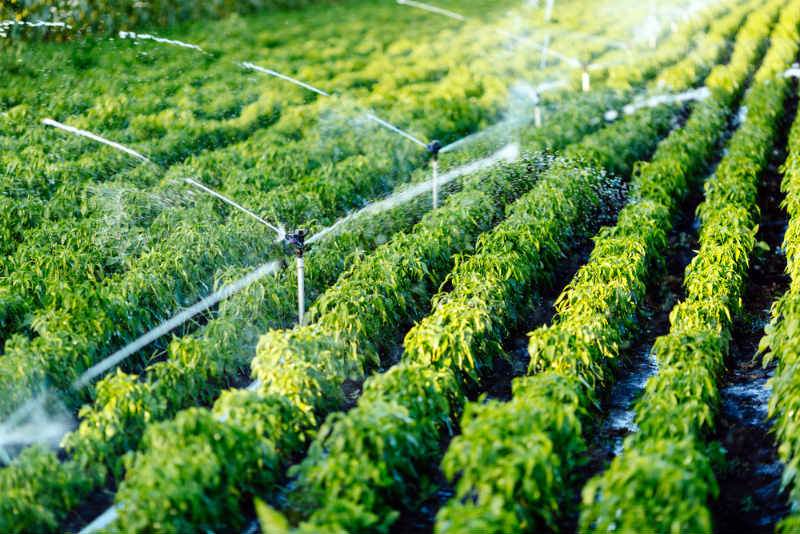 Talk to our team today to discuss how we can partner with your business.